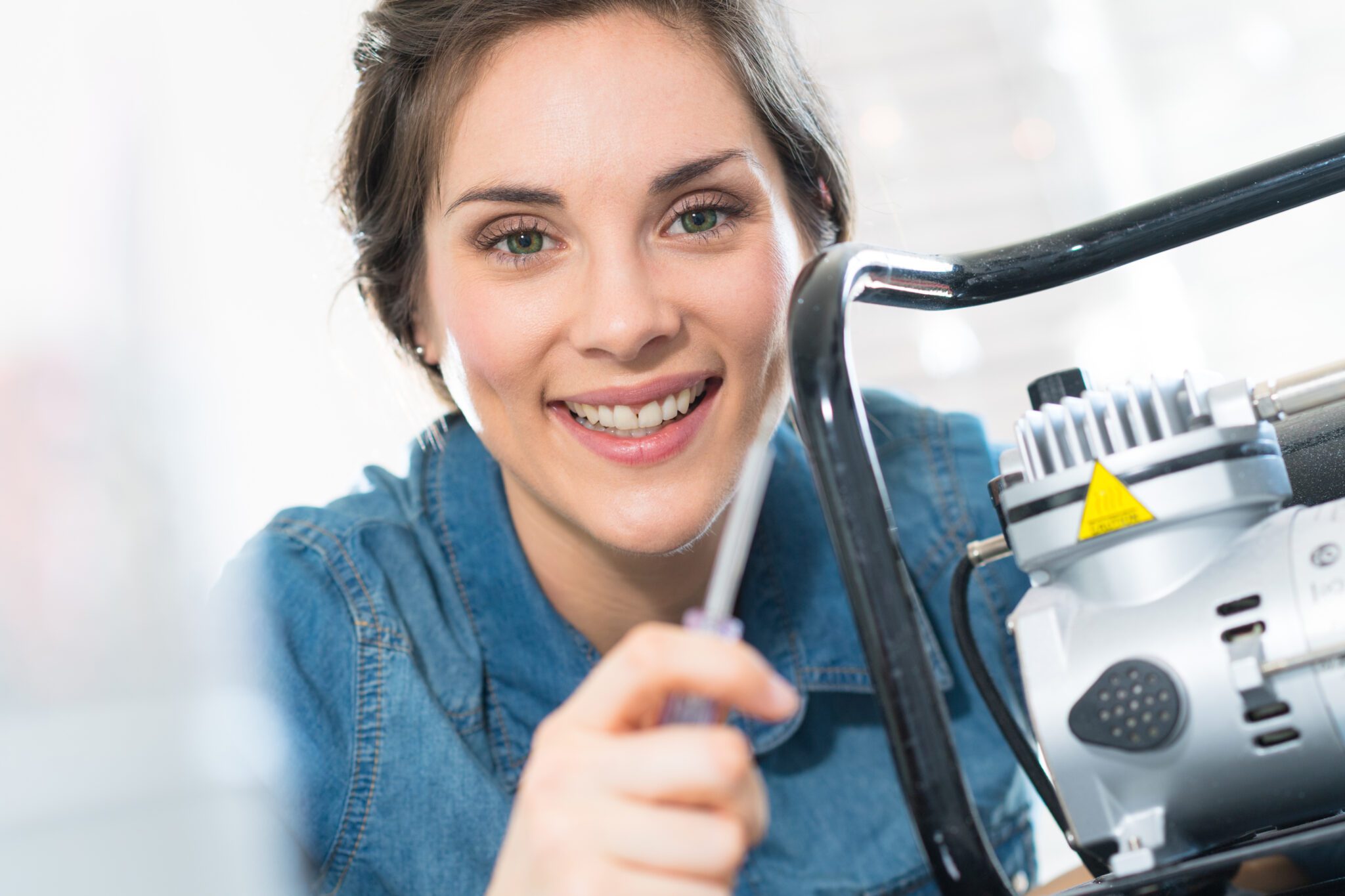 Why it is important to routinely maintain your home's backup generator
October 27, 2021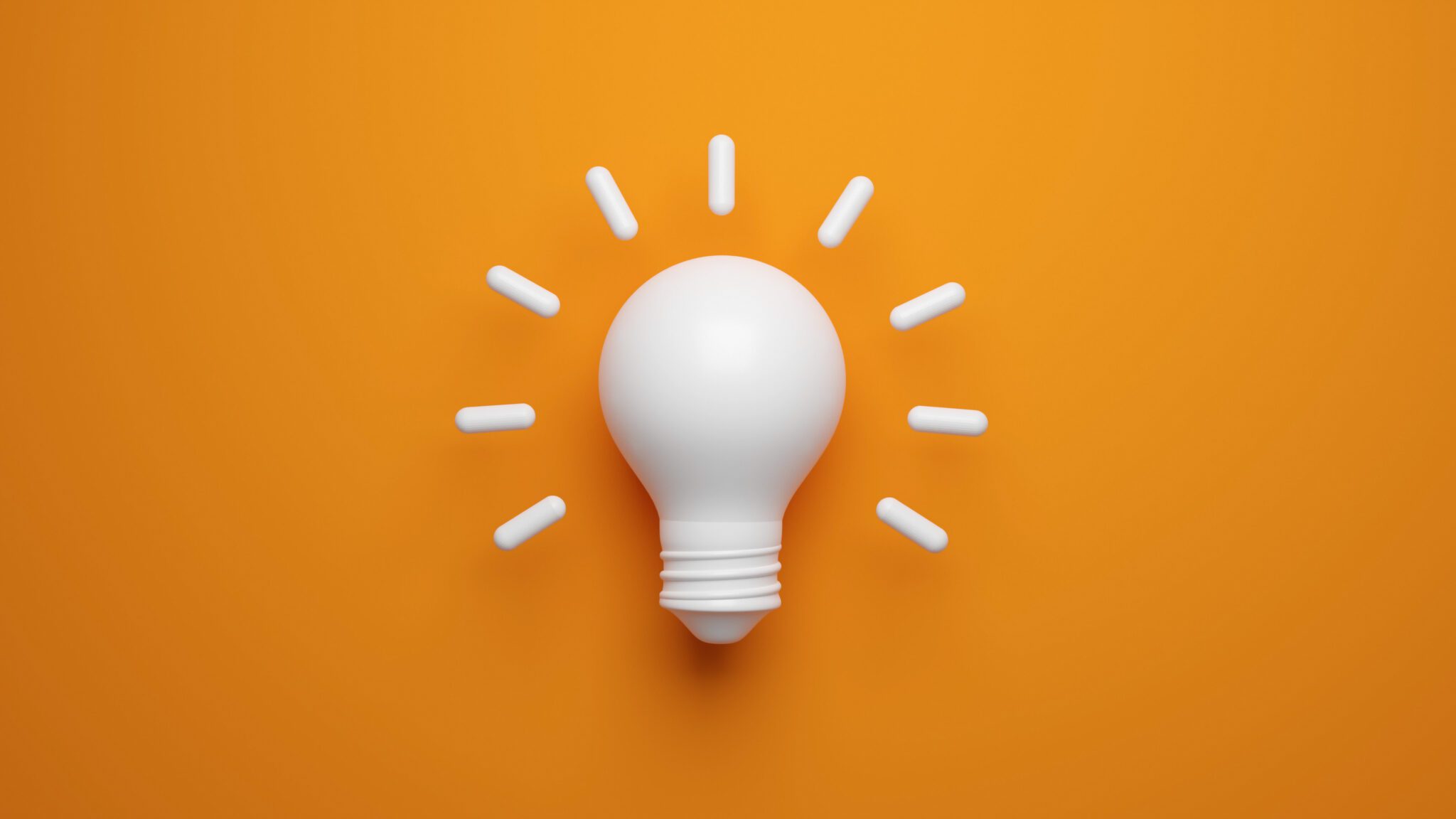 Prime generators vs. standby generators: What you need to know
March 24, 2022
It's a snowstorm or ice storm and it's knocked out your power. Lucky for you, your family recently purchased a new home generator, so you won't be in the dark for long.
But this is your first time firing up your home generator. Are you sure of how to safely operate it?
Here are a few things you need to know about the first time you fire up your home generator. Read on:
Make sure you know how much power you can draw from your generator, and remember that it will work harder the more you try to use – so plan accordingly for fuel needs.
Check your extension cords. If you haven't used your extension cords a while, invest in new ones BEFORE you need to use them. Using damaged or frayed cords can cause fire or electrical shock.
Don't refuel a hot generator. If your generator runs out of fuel, you'll have to make sure you wait to refuel it.
Read the instructions. We know, it can be tempting to skip this step, but reading the instruction manual can save you headaches down the road. You'll understand all the directions, rules and regulations that go along with your home generator, as set forth by the manufacturer – so you can use your new unit safely.
Make sure the area where your generator is housed is dry and safe. If you are using your unit after a flood or other water event, it can be hard to find a place that is dry and safe, but it's important to always do so to avoid electrical shock.
Put your generator an appropriate distance from your home. NEVER use it indoors or too close to your home, as it can cause carbon monoxide poisoning. And make sure it's about 30 feet away from your home.
A home generator can be a real benefit if you lose power, but you have to understand how to safely operate one. Here are more safety tips from the American Red Cross to consider as well.
Quality Power Systems
At Quality Power Systems, we can help you choose the right home generator system. Call us today!