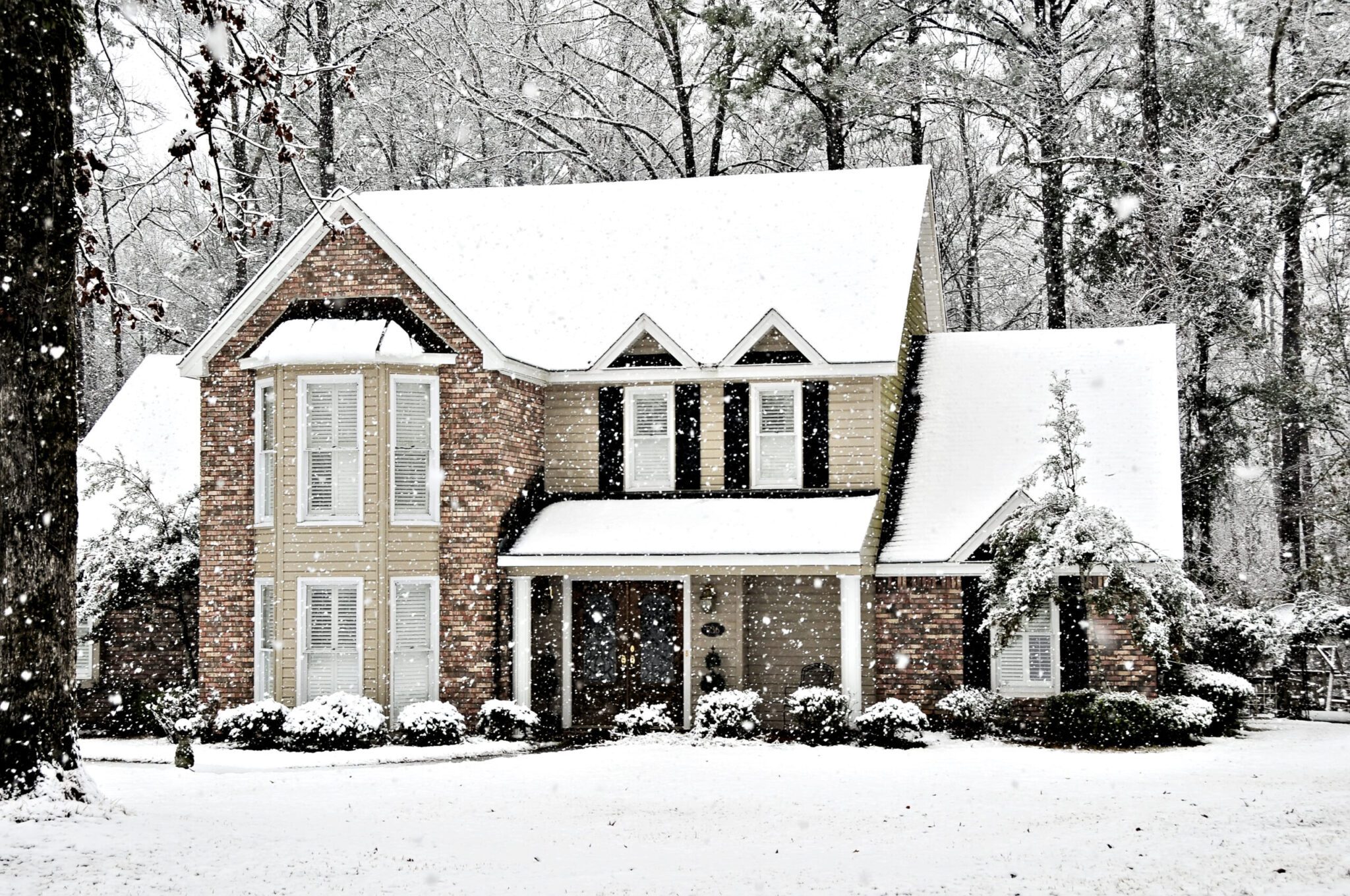 Cold weather is coming: What do you need to do to prepare?
September 16, 2020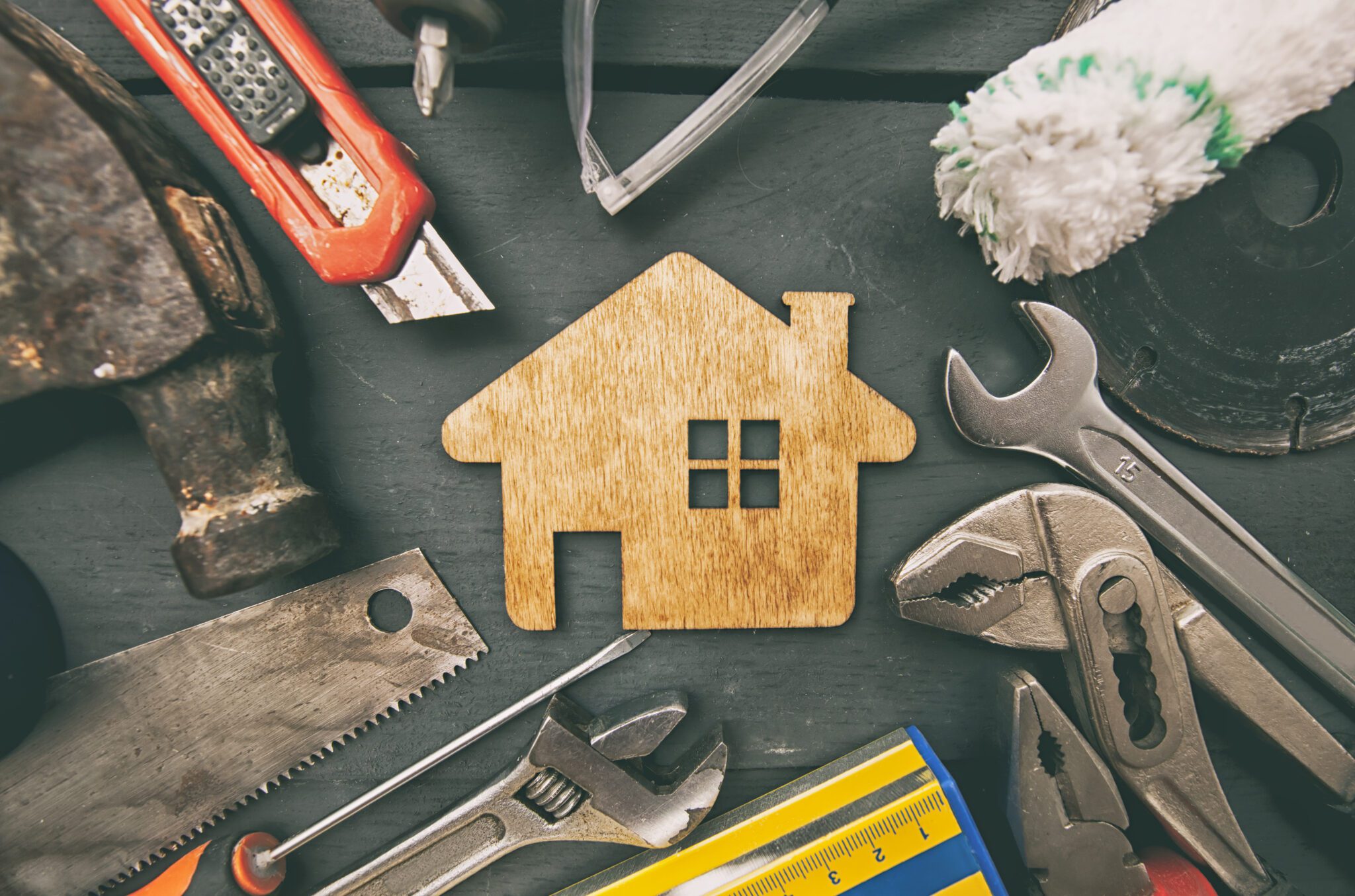 Four signs that it is time to replace your home generator system
February 6, 2021
Even though this fall has been lovely, the fact is, winter is just around the corner and with it brings ice and snow storms that can knock out power. Do you have your winter power outage survival kit ready?
If you don't have a winter survival kit, now is a great time to get one put together so you don't get caught unprepared this winter. It's fairly easy to put a kit together and it can really give you peace of mind during the colder months.
Here are four thins you need to have on hand in your winter power outage survival kit. Read on:
Food and water
This should go without saying, but we all need adequate food and water to survive but you also need to consider the kind of food you are stockpiling. If you don't have power, you may not be able to cook, so having food that you can eat at room temperature is key. Granola bars, canned fruit and things like jerky, trail mix and packet food you can mix with water are good things to stock. And don't forget food for your furry friends!
Supplies
It's always a good idea to have candles (electric or regular, just don't forget the batteries or matches!), a good flashlight, a manual can opener and a first aid kit in your winter power outage survival kit. Some people even like to include a wind-up radio.
Gasoline
If you have a portable generator, its always a good idea to have gasoline on hand. You'll need it to run your machine for sure and it's also a good idea to keep your cars filled with gas during the winter months as well.
If you don't want the hassle, there are whole house generators that operate on natural gas that might be a good investment, if you live in an area that is prone to power outages!
Personal care items and entertainment
It's always a good idea to have a way to clean your hands or keep yourself comfortable, like extra socks and underwear. If you have babies, keep extra diapers and wipes on hand. Printing out a list of emergency contact phone numbers is also a great idea, as is keeping some cash on hand.
Quality Power Systems
At Quality Power Systems, we can help you and your loved ones stay safe and warm in these winter months. Call us today to talk about winter preparedness and a generator for your home!