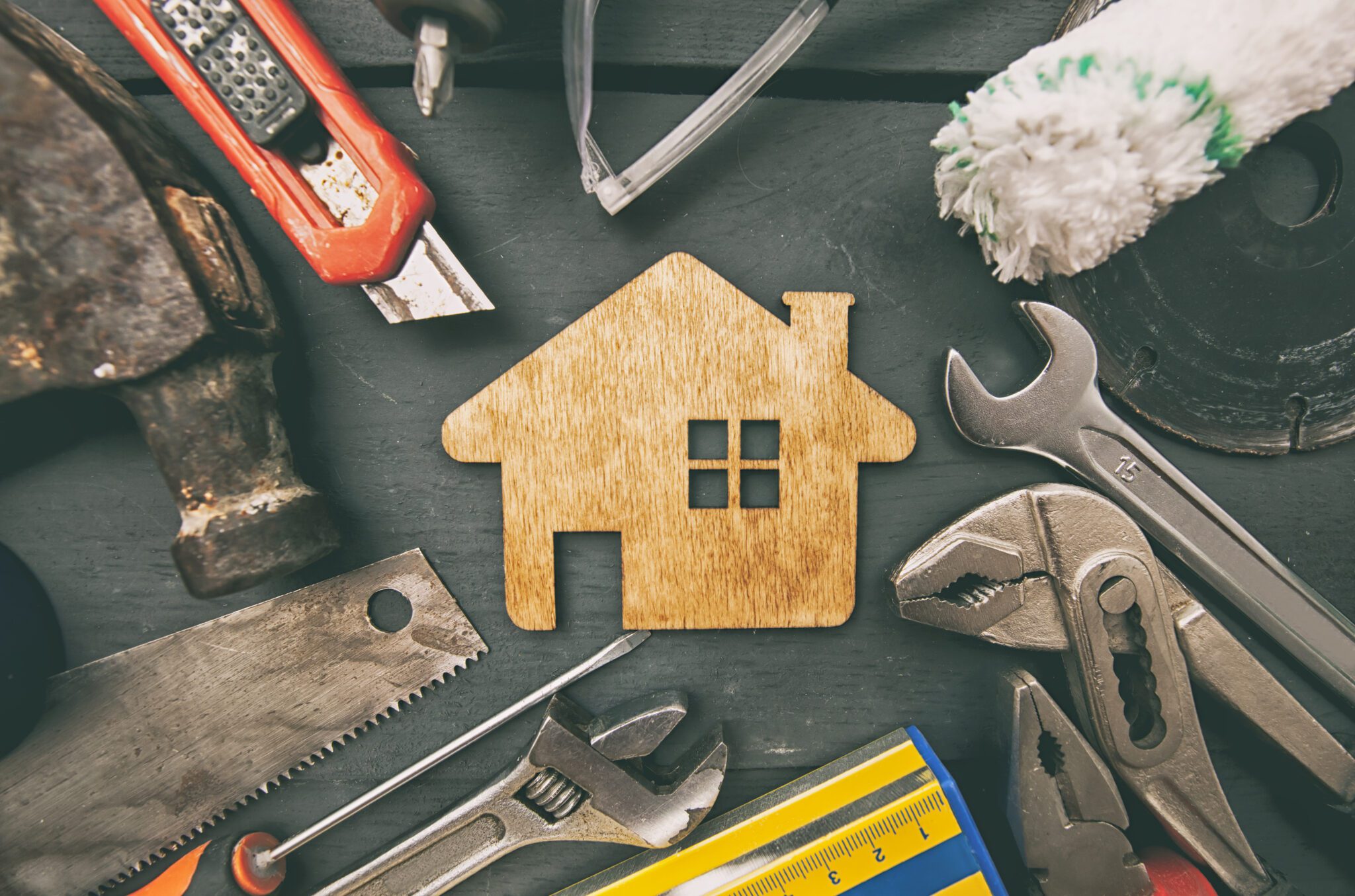 Four signs that it is time to replace your home generator system
February 6, 2021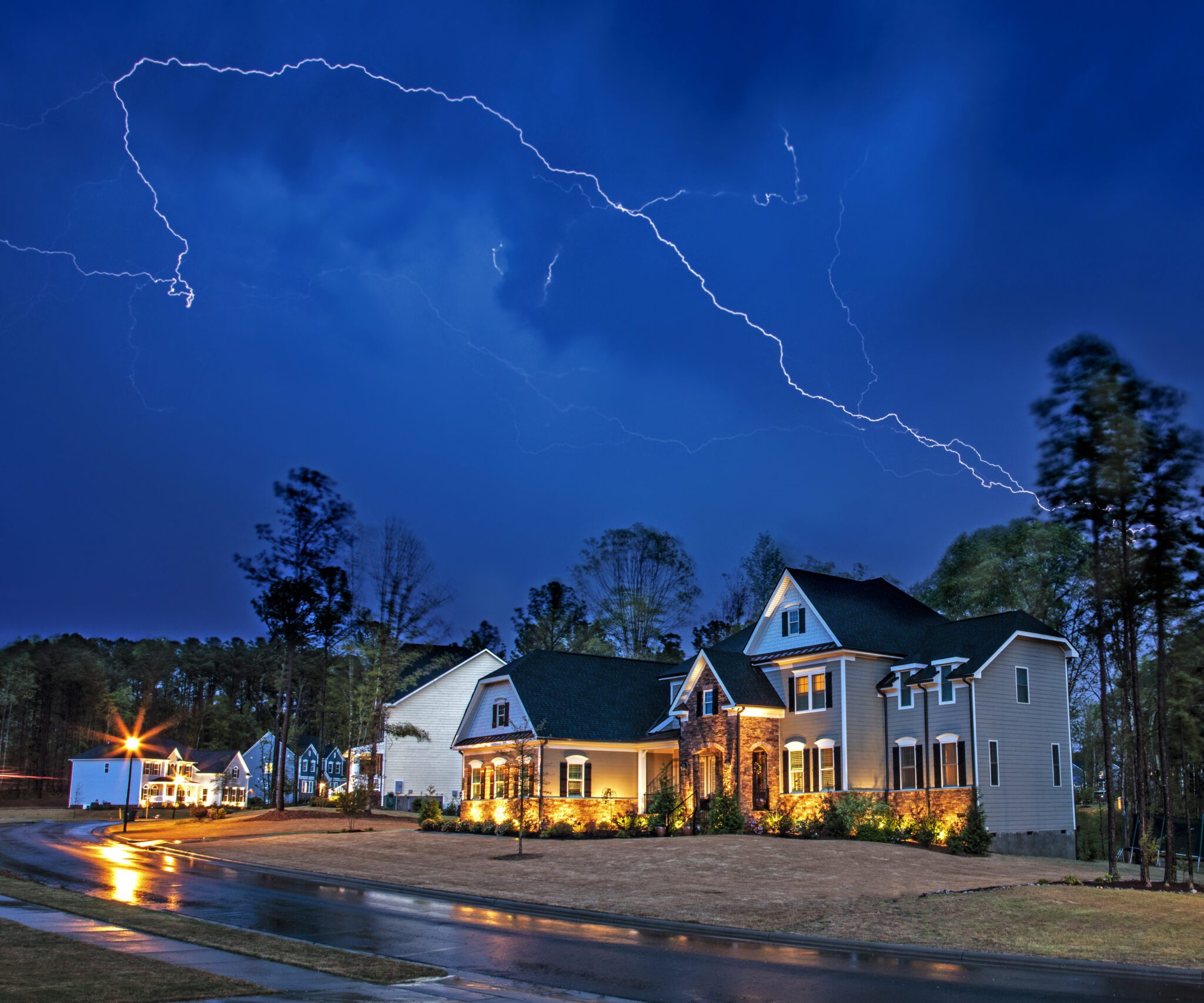 The best home generator for you: Three things to look for
June 11, 2021
With the recent storms – and spring coming – many people are investing in a new generator.
It's a good time of year to get one; spring and summer can bring some wild weather and a new generator can bring you peace of mind and comfort if you lose power for an extended period of time.
But what you may not know is, when you get a new generator, it's a good idea to break it in before you need to fire it up for the first time.
Generators need a break-in period, just like most machines. If you do it properly, you can be setting your new generator up for a long service life for your family. Here's what you need to know.
Ask your sales associate
One of the best things you can do after you buy a generator is to talk to your sales associate about the best way to break it in before an extended use. He or she can give you tips and pointers on the best way to get your machine ready to go.
Read the manual
After you bring your new generator home, it's a great idea to read the instruction manual thoroughly. This might seem like a daunting chore, but understanding the ins and outs of your new generator is invaluable. It's a big purchase! Learn to take care of it.
Follow the instructions
This one might seem fairly obvious, but if you talk to your sales associate and then read the manual, you should have a good grasp of what you need to do to get your generator broken in properly. You'll probably need to put in oil, oil conditioning fluid and check connections as well as putting in fuel and making sure you have everything secure and ready.
Generally, you'll want to let it run for an hour or so with no load or other connections. Sometimes, you might need to change the oil after this initial run because the first use can leave fragments and debris inside.
Regular maintenance
And this isn't the only thing you need to worry about. Make sure you do regular maintenance on your generator so you always know it's in good working order for when you need it most.
 Quality Power Systems
At Quality Power Systems, we can help you break in your new generator. Call us today!