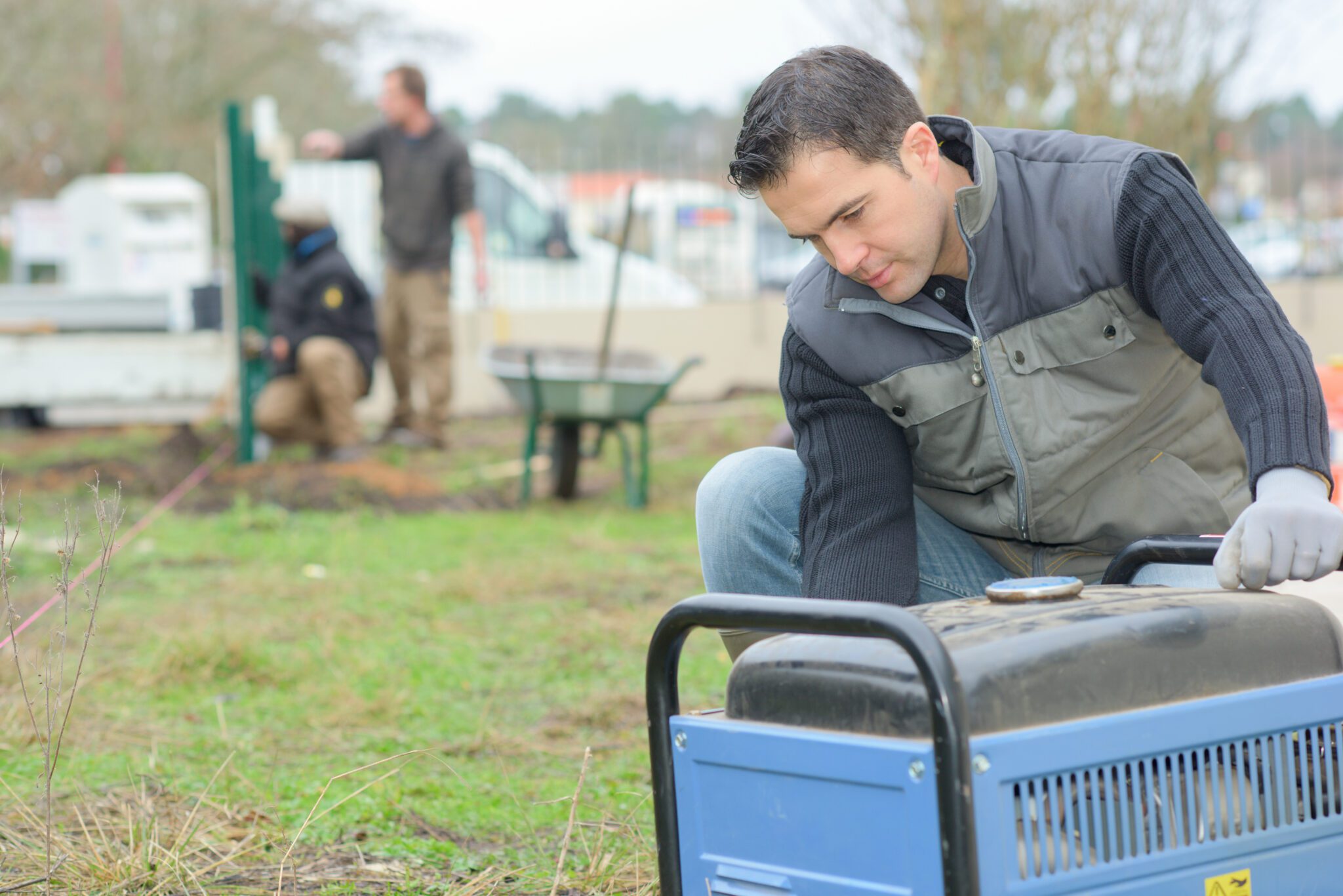 New generator? Here are some tips on breaking it in
March 4, 2021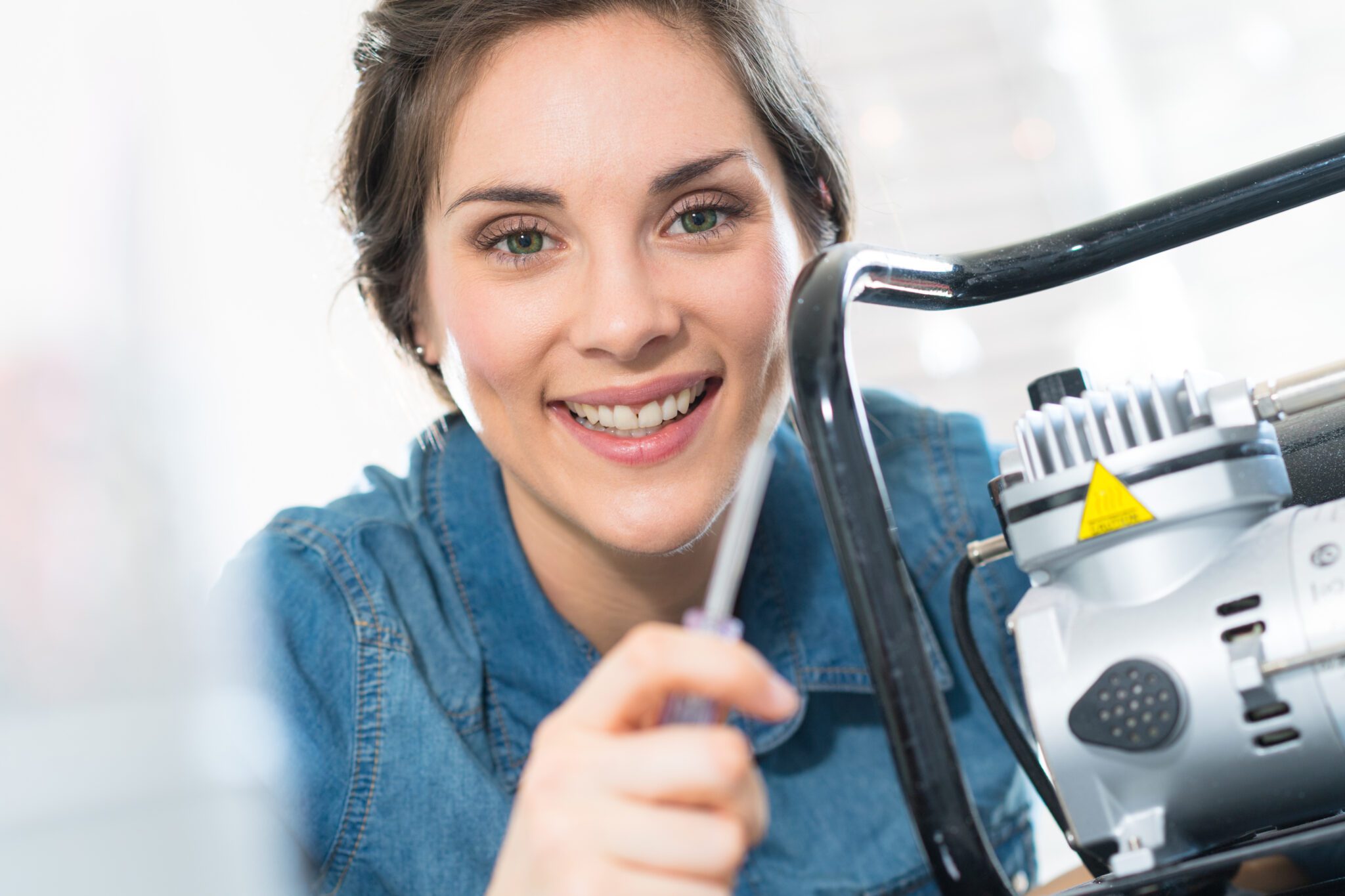 Why it is important to routinely maintain your home's backup generator
October 27, 2021
If you are fed up with losing power during the summer storm season, it might be time to consider the best home generator for your family.
A whole house generator can be the best home generator for many reasons but there are dozens of brands to pick from – with even more features and price points to consider.
So how do you choose the best home generator? Is it really worth the investment? A generator is one of those purchases that you don't need until you really need it, right?
Here are three things to consider. Read on:
Output
One of the first things to consider when shopping for a whole house generator is: How much power do you need? That's why considering the power output is probably your top consideration.
Do you just need to have a light or two on and the refrigerator running? Do you want everything running and powered, including your air conditioner or furnace? You'll need to know how much power your home needs to run so you get the right size generator for your needs.
 Brand
There are several brands that make home generators and when you get to know their names — Briggs & Stratton, Generac and Kohler – you can do a deeper research drive to determine which is best for you.
 Cost
As with any large home purchase, you'll need to set a budget before you walk into the store to look at generators. Sometimes, it can be a bit of sticker shock to see how much whole house generators cost, but if you have a solid budget in mind, your knowledgeable salesperson can help you find the generator you need at the price you want.
Quality Power Systems
At Quality Power Systems, we can help you choose the right home generator system. Call us today!