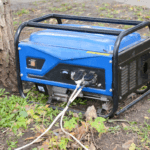 How to get your standby generator ready for the fall season
September 8, 2023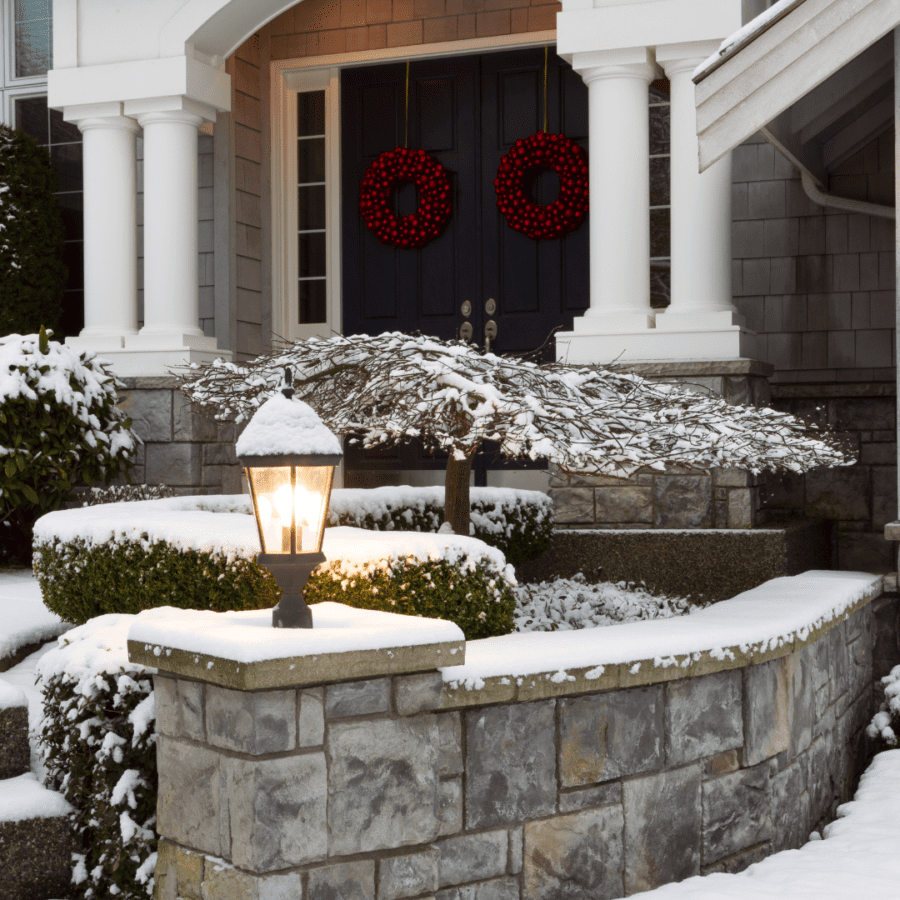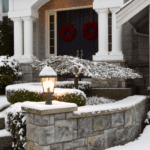 Winter home improvement ideas
December 7, 2023
When you buy a home generator, you probably don't expect to use it until you really need it, but like all machines, generators need some level of maintenance and care.
The last thing you need is to go use your home generator in an emergency and it doesn't work because of a simple failure.
Here's what every homeowner needs to know about optimizing your home generator.
Inspect it. Generators tend to sit until they are needed but yours needs to be looked at from time to time so it can work as it should when you need it most. That means you need to be checking all the hoses, wires, attachments and more from time to time and give it a good test run to make sure it's in working order periodically.
Fuel and oil. Your generator is a machine and it will need regular oil changes to keep it in optimal shape. You should also be checking the oil level to make sure it hasn't leaked or evaporated. Additionally, you need to be using a high quality fuel in your generator to keep it running more efficiently and extend its life. A lower grade fuel can hurt your generator over time – and cause it to work harder when you need it.
Your generator is an amazing machine but it shouldn't be running every appliance and device in your home. Don't overload your generator or it will cause additional wear and tear.
Proper storage. Don't store your generator outside or in a wet or damp environment or it could become rusty – or not work at all. It should be somewhere it can be kept clean and dry.
Ideally, you should be regularly maintaining and testing your home generator to extend the life of the machine and then, seek professional assistance should your generator requirement maintenance or repairs. If something doesn't seem right with your generator, it probably isn't – and you don't want to find that out when the power goes off.
Quality Power Systems
If you have questions about your backup power systems, we can help. Contact us today and let one of our experts explain your options.