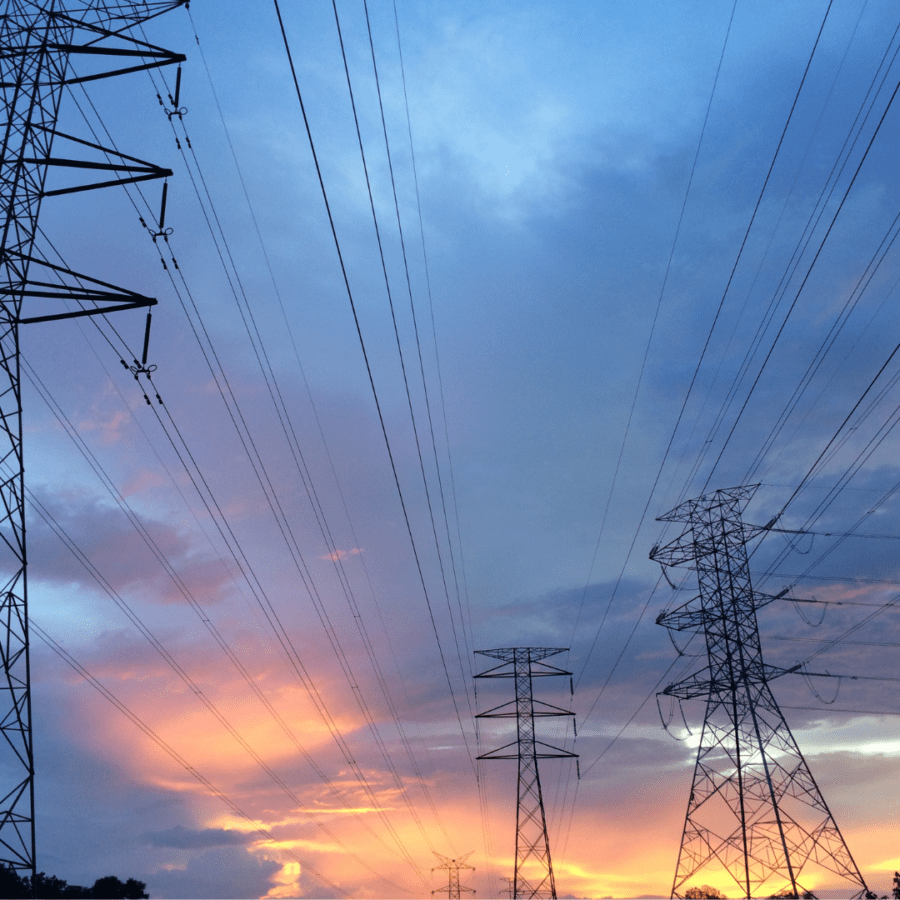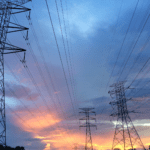 Benefits of having a backup power system
August 2, 2023
You probably have already started on your fall to-do list, and so now is a great time to get your standby generator ready for the fall season.
Summer brings with it thunderstorms and heat waves that can knock out power, and fall might give a little bit of a reprieve, but winter is just around the corner.
And with winter brings ice storms and more that can mean power losses, so having your standby generator ready to go is paramount.
What can you do to get your standby generator ready for the fall season?
There are a few things! And getting it ready before the cold hits makes it easier as well.
So, here are some things to do:
Make sure you have a place to put it that is free of debris like leaves, branches and other lawn/yard waste. This might seem like a no brainer, but you need your standby generator in a place that doesn't have anything that can block the airflow and fall is one of those times where yard debris can pile up. A generator that doesn't have airflow will fail, so this is critical.
Test it out. If you've been lucky enough to avoid a power outage for a while, now is the time to fire up your generator to see how it works. And while you are at it, check the oil levels to make sure you have enough and that there aren't any other issues with the oil or filters.
Get gas. It's always a good idea to make sure you have gas to power your generator and that it hasn't been sitting for a while.
Call a professional. If your generator doesn't seem to be working properly, now is the time to call in a professional for a look. You don't want to be struggling with it when winter hits, so having it serviced or repaired now is a great idea.Top of Form
Quality Power Systems
If you have questions about your backup power systems, we can help. Contact us today and let one of our experts explain your options.