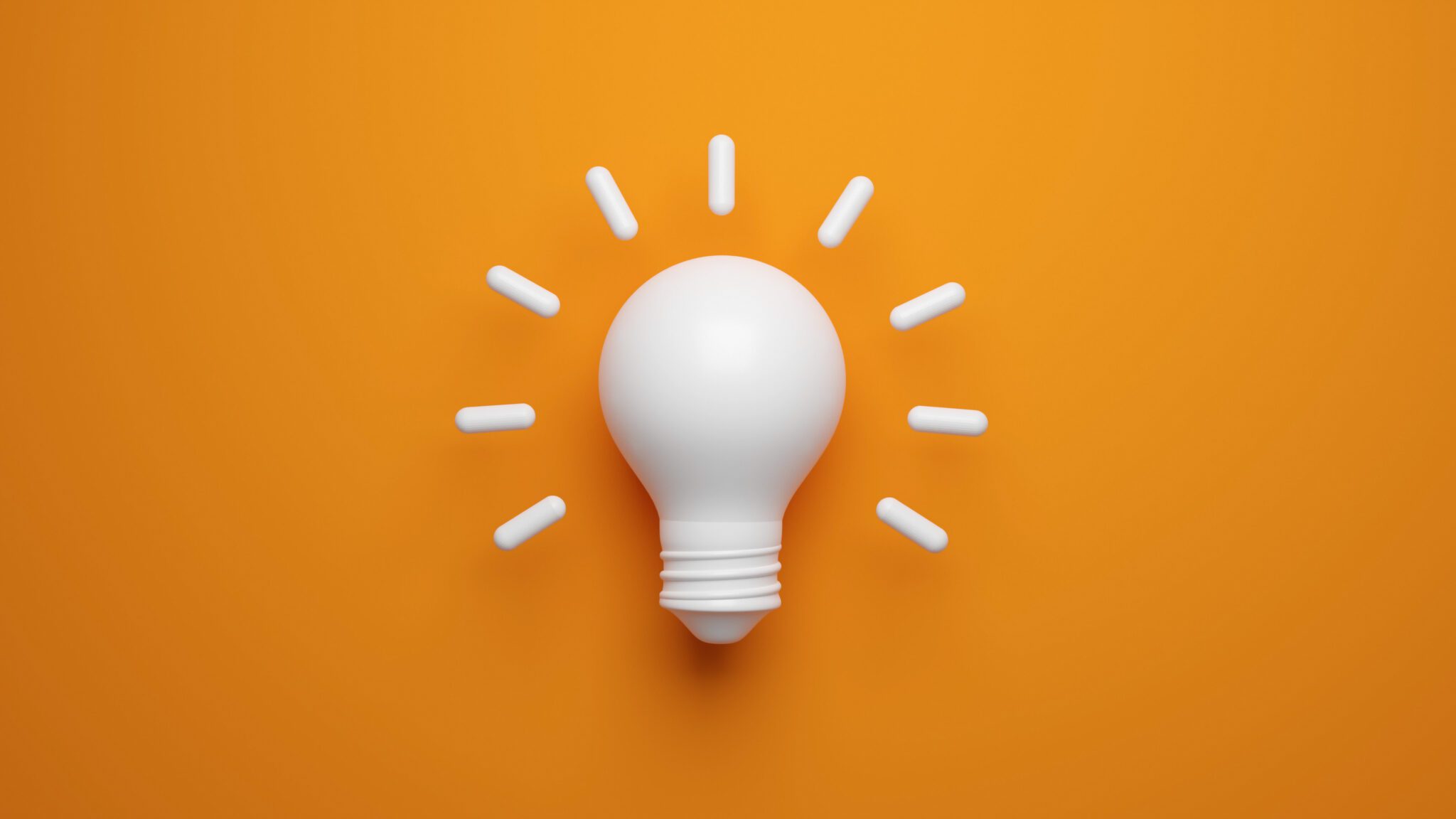 Prime generators vs. standby generators: What you need to know
March 24, 2022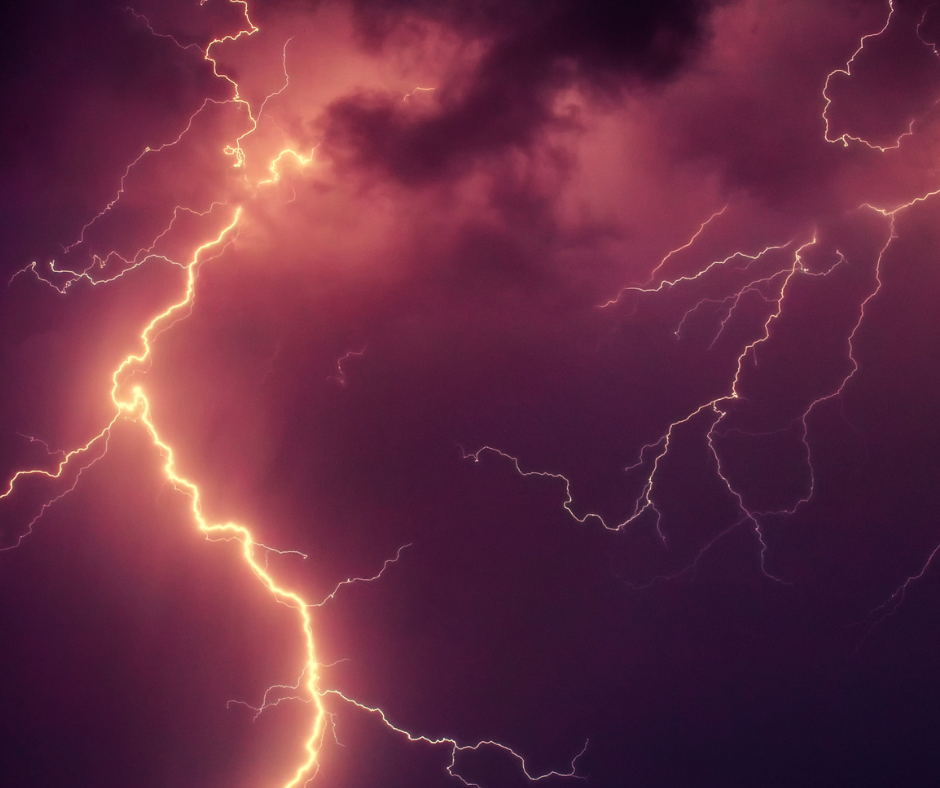 Five benefits of installing a whole house generator
August 8, 2022
Summer is here and that means it is camping season! If you are an RV owner, you might be wondering about an RV generator.
Whether you are a veteran RV camper or a newbie, you'll need an RV generator to make sure you always have power.
If you camp at a luxurious private campground or take your RV off-grid to a remote location, having a consistent power supply is key.
So, what do you need to know about RV generators? Read on:
When you are camping, noise is important. And not all RV generators are as quiet as others. Some National Parks have noise requirements for generators, so it's best to make sure you know the rules before you set up camp.
Not all RV generators run on the same fuel. Some run on regular gasoline, some on diesel and some on propane.
And it's important to know how much It's camping season! What every RV owner needs to know about RV generators
power you need or want, as some people just want enough to power a light or two, or maybe a septic pump – while other RV users want to live in luxury with air conditioning, television and more amenities.
Before investing in a generator for your RV, it's a good idea to know what type of camping you like to do and plan to do, so you get an RV generator that meets your needs – as they aren't always inexpensive.
Knowing about what kind of fuel you'll have access to is also key, as camping in remote locations might limit your options.
Finally, it's a good idea to know how to store and set up your generator before you take it out on the road.
At Quality Power Systems, we can help you choose the right generator system for your RV. Call us today!