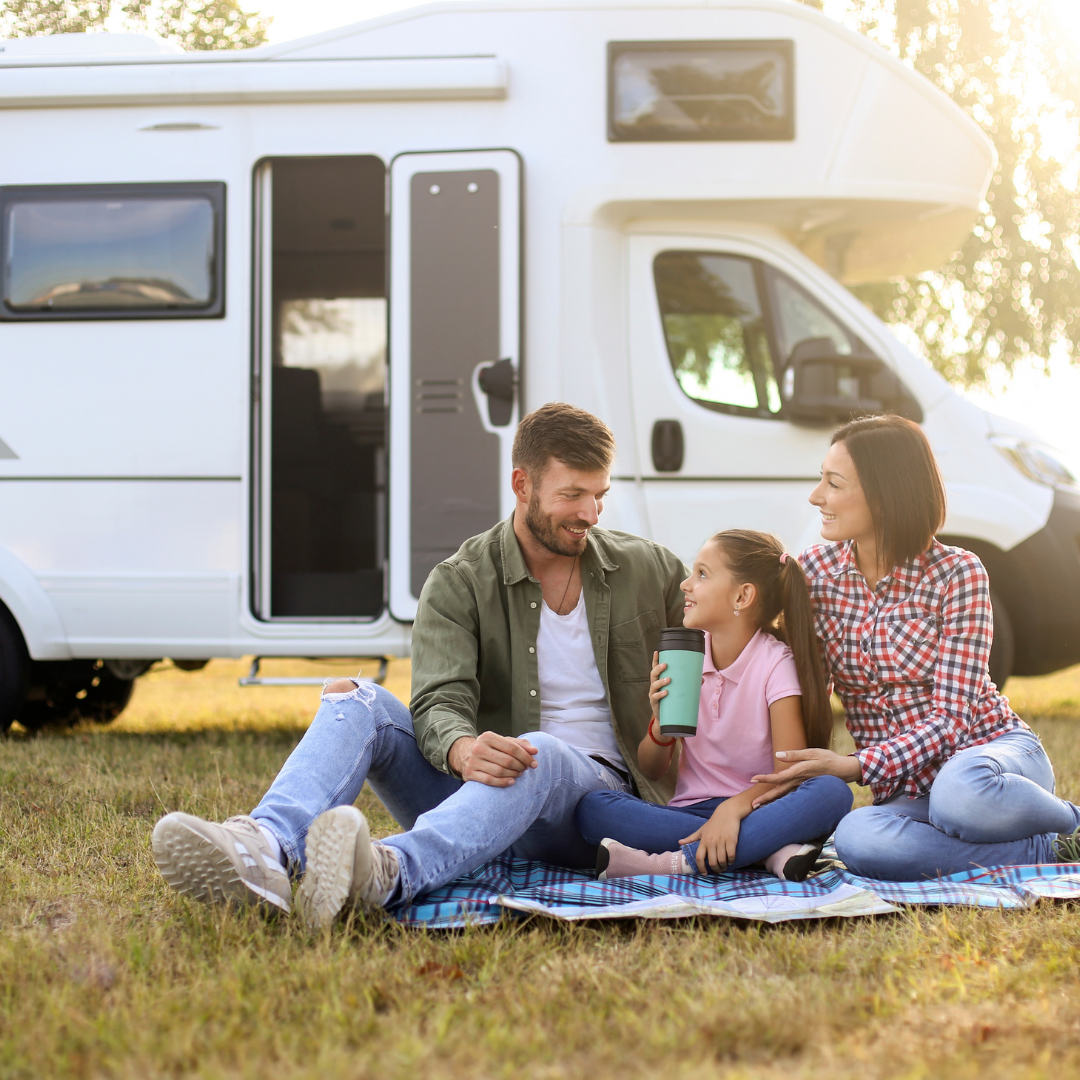 Everything you need to know about an RV generator
June 2, 2022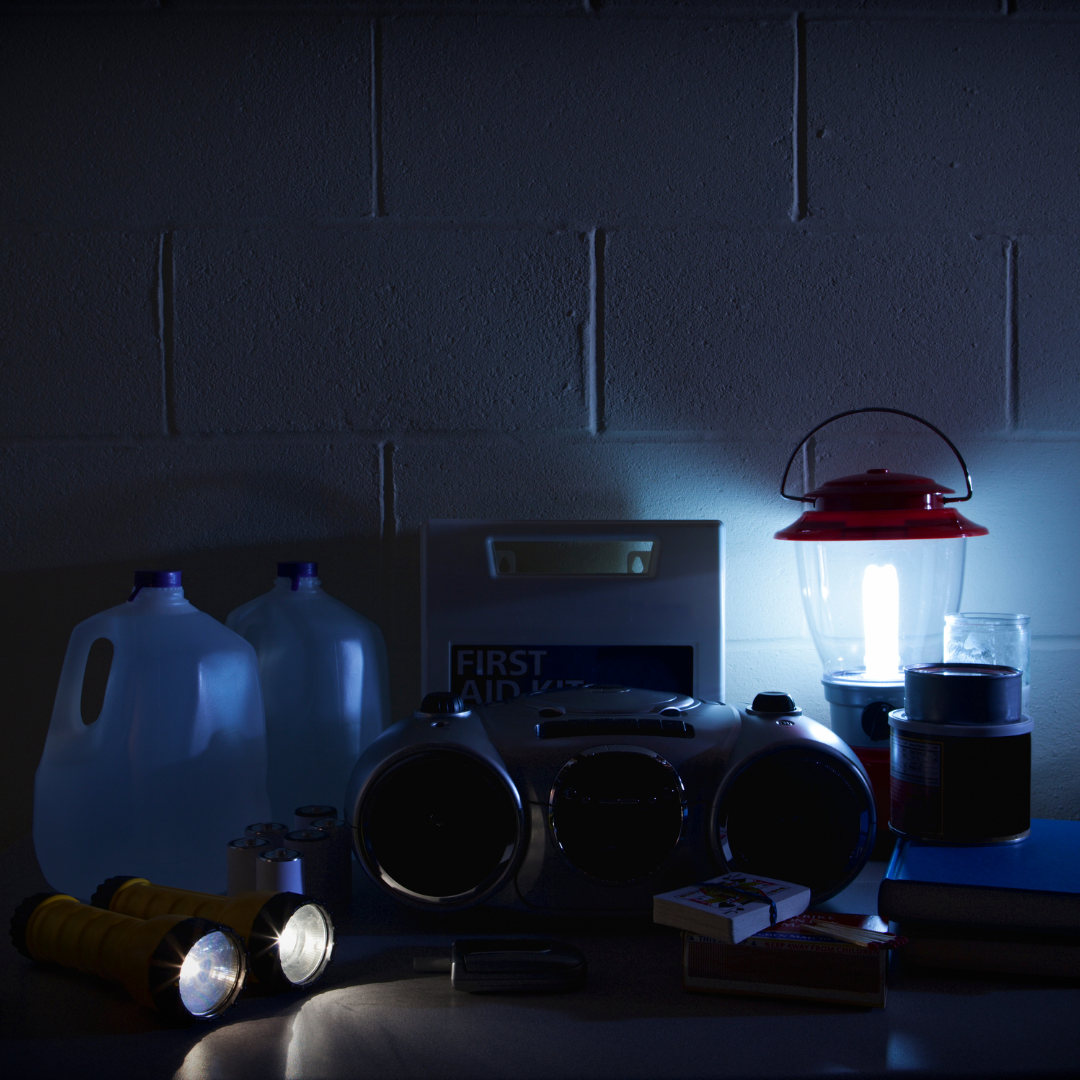 Four things to avoid doing during a power outage
January 14, 2023
We've all been there: The power flickers and then goes out. What now? If you have a whole house generator, it's simple. You are back up and running in no time.
A whole house generator is a major investment, but it brings many benefits. As summer winds down and winter approaches, here are some things to consider.
Peace of mind
Losing power can be stressful, especially when many of us work at home or have children who love their devices. A whole house generator can give you peace of mind, as you will never be without power if there is a storm or some failure in the power grid.
You and your family will be safe, comfortable and protected.
It's automatic
If you lose power, a standby, or whole house generator, will automatically kick on. That means if you aren't home, your sump pump will keep running, as will your refrigerator and other necessary systems, like a home security system.
It powers everything
A backup generator is a great tool to have, but it can't power everything, as they have a threshold to how much power they can supply. That means you might have a light or be able to keep your refrigerator on, but you can't use your air conditioning or your furnace.
A standby generator can power your entire house – for as long as you need it – as it is powered by propane or natural gas.
Safety
Having a standby generator is like having an extra insurance policy against damage or even loss of pricy items like food. It can also keep your home safe from voltage surges and since your house runs as usual, you can use all your appliances and devices and systems, which keeps you and your family safe and comfortable.
Damage
A whole house generator is also a protection device, as it can protect your home from damage. A prolonged power outage can mean your sump pump doesn't work, which can mean flooding. And keeping your heat on in the winter means your pipes won't freeze and burst.
Quality Power Systems
At Quality Power Systems, we can help you choose the right generator system for your home. Call us today!