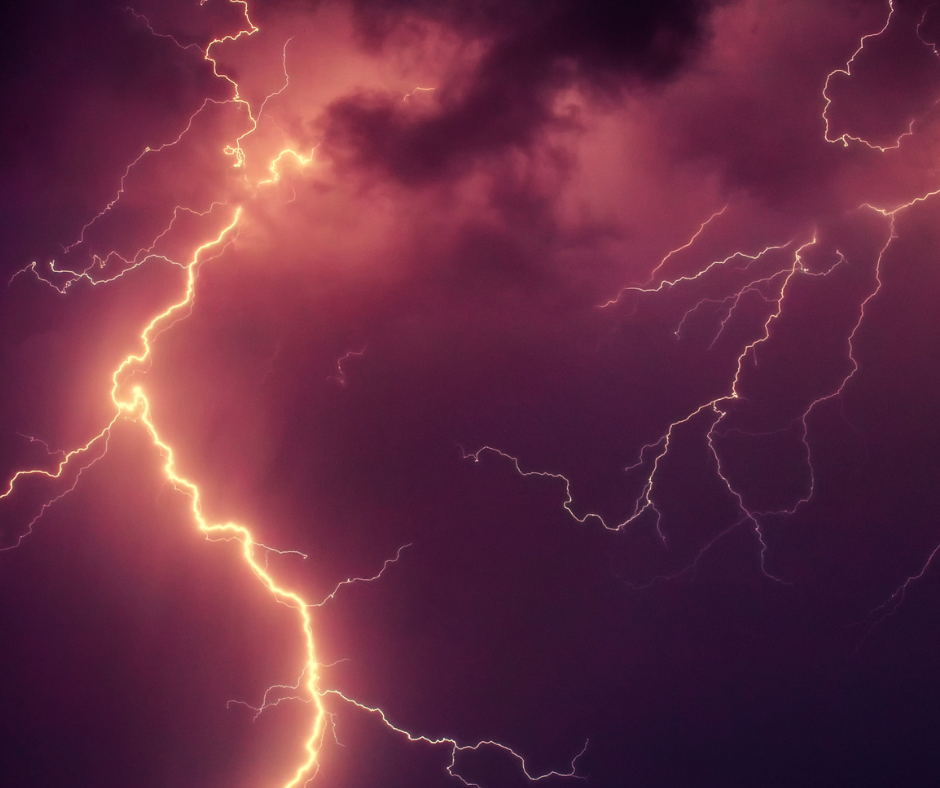 Five benefits of installing a whole house generator
August 8, 2022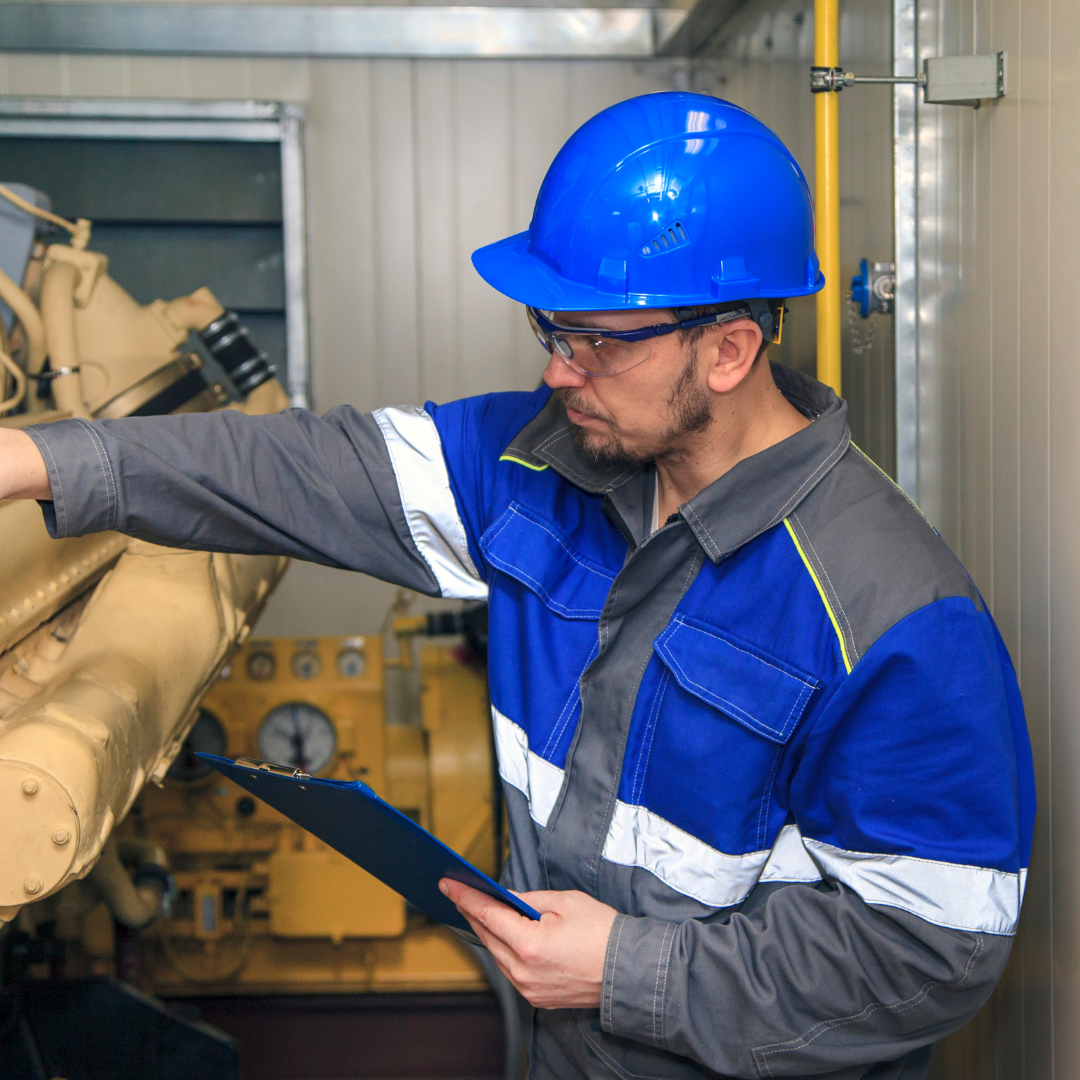 What you need to know about diesel generator maintenance
March 9, 2023
There's something about a power outage that can make even the most calm person panic, and sometimes, it's hard to know what to do – and what not to do – when the lights go out.
The good news is, Quality Power Systems is here to help. Here are four things to avoid doing during a power outage. And here's to keeping the lights on as much as possible in 2023 (if you need help, we'd love to talk about generators with you!).
Skip the candles
Candles might create a nice glow or seem romantic, but the reality is, they can be dangerous. So, use flashlights or flameless candles – especially if you have children or pets. The last thing you need to worry about during a power outage is a housefire! So, make sure you have flashlights with good batteries or easily accessible flameless candles (again, batteries) that are easy to grab.
Don't open the freezer or refrigerator
When the power goes out, there's something about it that makes people want to open the refrigerator or freezer. But don't do it! When you keep them closed, you maximize the amount of time you have before things go bad and the temperature rises. So, hands off!
Stay away from standing water – even in your own home
Power outages can usually happen during a storm, which means water. But if you have standing water around your home or in your basement during a power outage, that can be dangerous, as electric devices or downed power lines can be involved. So, don't go near them until you make sure they are safe – even if that means calling a professional.
Watch your phone battery
When the power goes out, it might be tempting to go on your phone to call, text or communicate on social media. But it's a good idea to keep your phone off, so you can save the battery (if you don't have another way to charge it). You never know when you might need the phone and killing the battery playing games or watching videos is a bad idea.
Quality Power Systems
At Quality Power Systems, we can help you choose the right generator system for your home. Call us today!