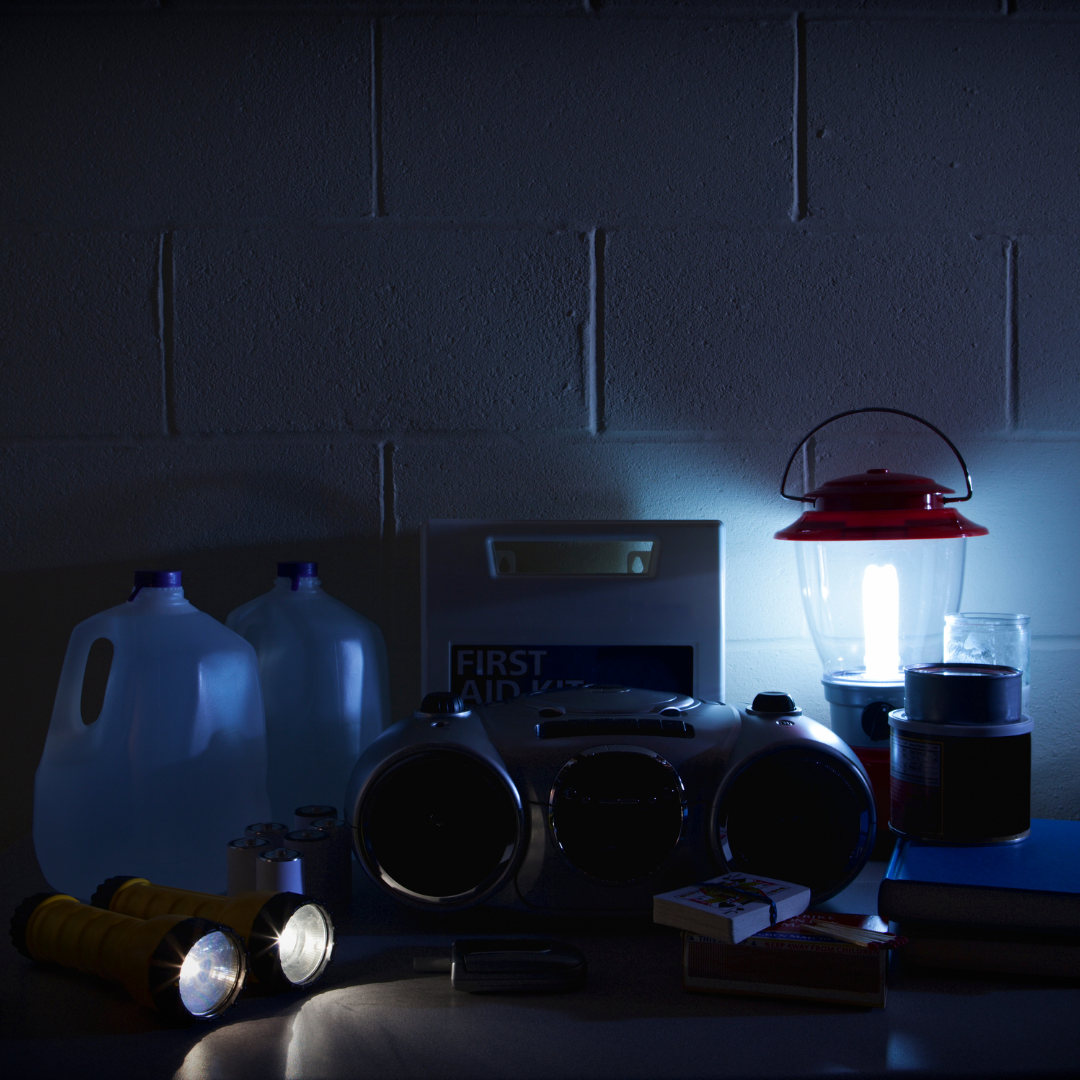 Four things to avoid doing during a power outage
January 14, 2023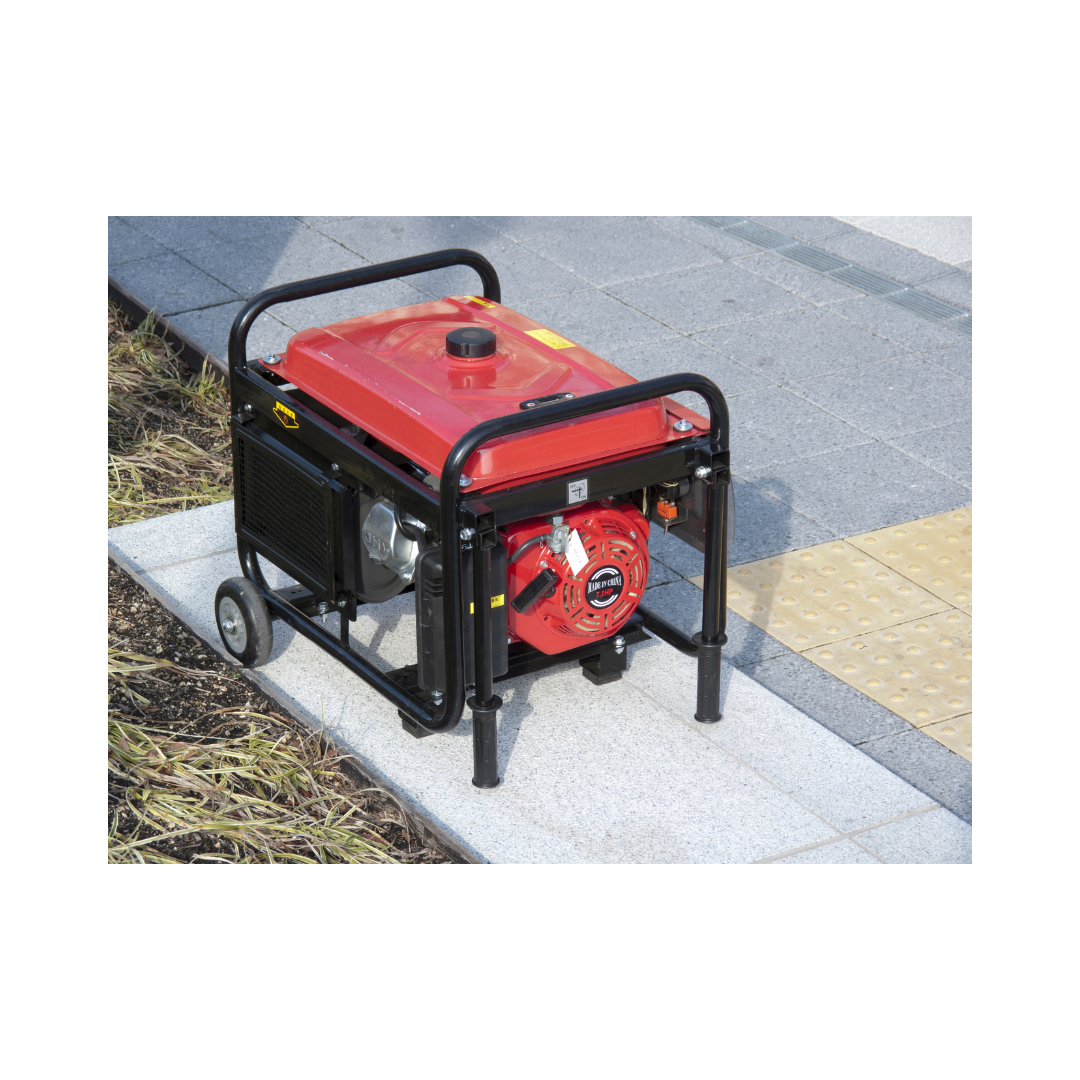 Standby generator FAQ: Where should you put yours?
May 4, 2023
If you have a diesel generator, or you are considering purchasing one, you might be wondering how to maintain it.
Diesel generators are a great way to keep your power going but if you want to keep your diesel generator running smoothly – ready when you need it – there are a few things you need to know about maintenance.
There are a few types of diesel generators: Standby, portable and inverter. Each has different specs and depending on what your needs are, there is one that can fit your situation.
Generally, a diesel generator is a great way to maintain power at a large building like a hospital or municipal building like a police department or airport. So maintenance is critical!
Your generator has to work if there is an outage so keeping them inspected and maintained is key to avoiding disruptions to power. It also helps avoid costly repairs or replacements.
Diesel generators need a few types of maintenance: Weekly, monthly and annually. Weekly maintenance would include a test (usually with no load) to make sure there is adequate fuel levels, no leaks or maintenance alerts.
Monthly maintenance usually includes checking the battery charger and monitoring coolant and oil levels.
Annual maintenance includes inspecting the exterior, checking all of the above and also checking the enclosure, drive belts, cables, hoses, exhaust and electrical systems and more. It should also be cleaned and the oil, air and fuel filters replaced. There are also annual tests to perform, including ones with load and fuel tests. An expert should be inspecting your unit annually as well.
No one wants to find out in a critical moment that their diesel generator hasn't been maintained – and isn't going to work.
Quality Power Systems
At Quality Power Systems, we can help answer your questions about diesel generators. Call us today!