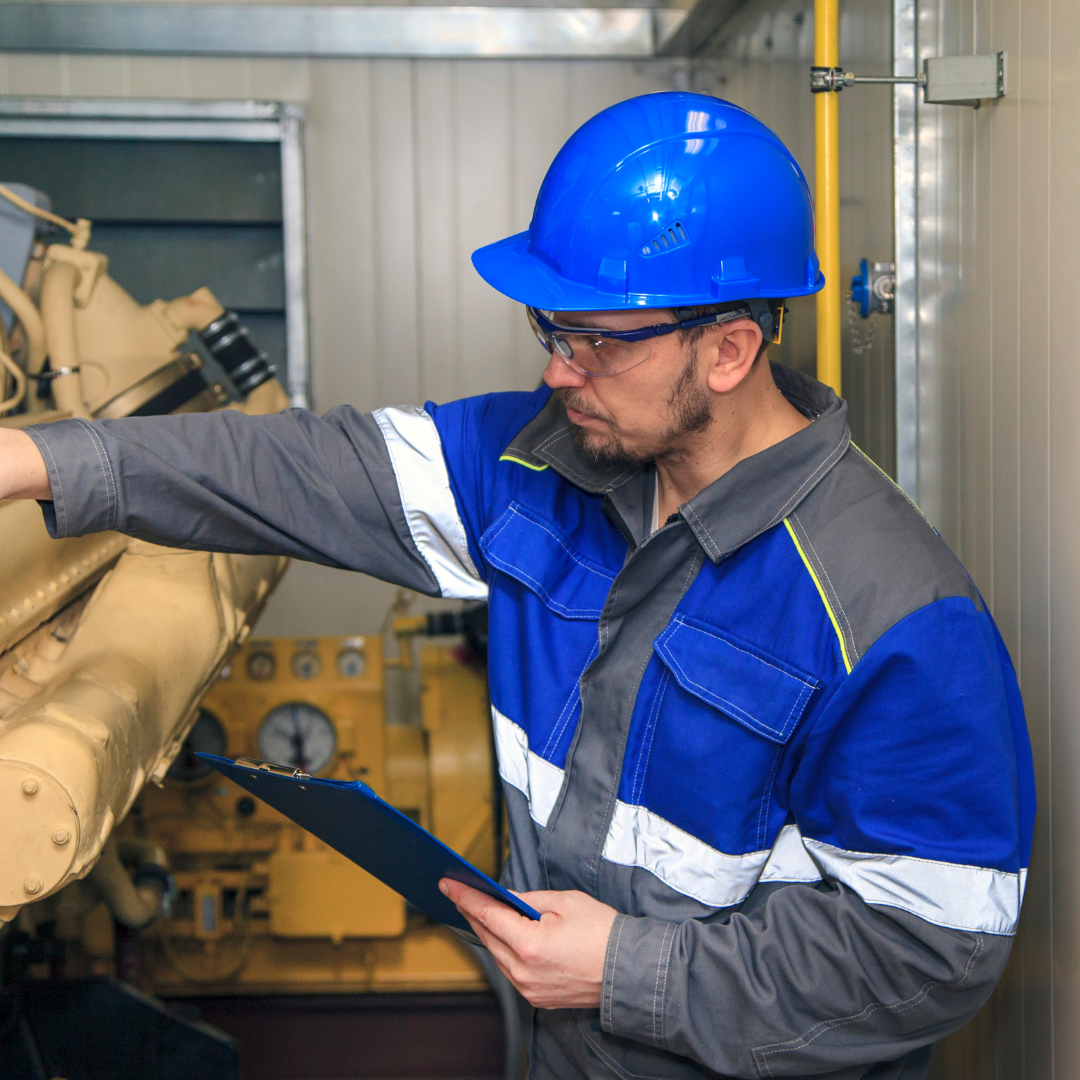 What you need to know about diesel generator maintenance
March 9, 2023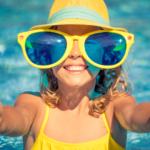 Top reasons to install a generator this summer
May 31, 2023
It's almost that time of year: Storm season! Before you lose power, it might be time to invest in a standby generator. And that begs the question, where should you put it?
A home standby generator is a great investment to make and it can save you if you lose power for any extended period of time.
But there are places you might not want to place your generator, as some locations are definitely better than others.
Generally speaking, your standby generator needs to be in a flat, stable area outdoors that will allow for safe operation and proper ventilation.
So, what does that mean? Here are a few things to consider.
Your generator needs to be near a power source so it can be plugged in – which is how it powers your home. Sometimes, you might need to update or add to your current electrical system, and a qualified installer can help you make that determination.
It needs to be away from windows and shouldn't be under a roof or overhang. That's because it gives off carbon monoxide and can be dangerous – so make sure to keep it in a well-ventilated area! They can also be loud, so keeping your generator in an area where it will be less of a nuisance is a good idea too.
And finally, you'll need to make sure your generator isn't near trees, shrubs, bushes or other landscaping as it can damage them as well.
It's also a good idea to make sure your standby generator is on a level, stable surface. Some people install a concrete pad to set it on. You can also have it on gravel or any level, hard surface.
If you are in the market for a generator and are wondering where to put it and how to install or use it, it's always a good idea to hire an experienced team who can help you with your plan.
At Quality Power Systems, we can help you choose the right generator, install it and keep it properly maintained so it's ready when you need it. We can also go through safety measures with you so you can keep your family safe and healthy.
Quality Power Systems
At Quality Power Systems, we can help answer your questions about generators. Call us today!