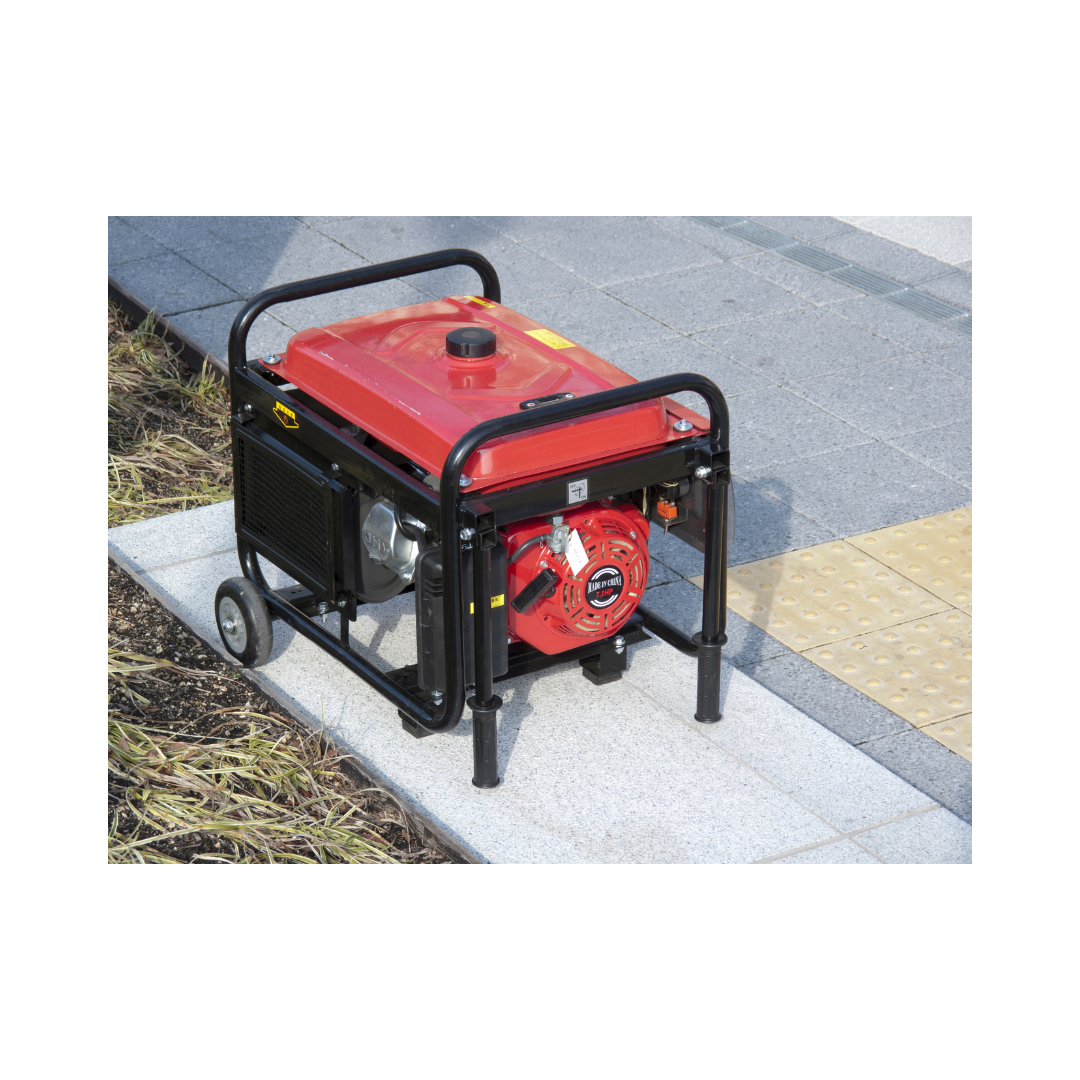 Standby generator FAQ: Where should you put yours?
May 4, 2023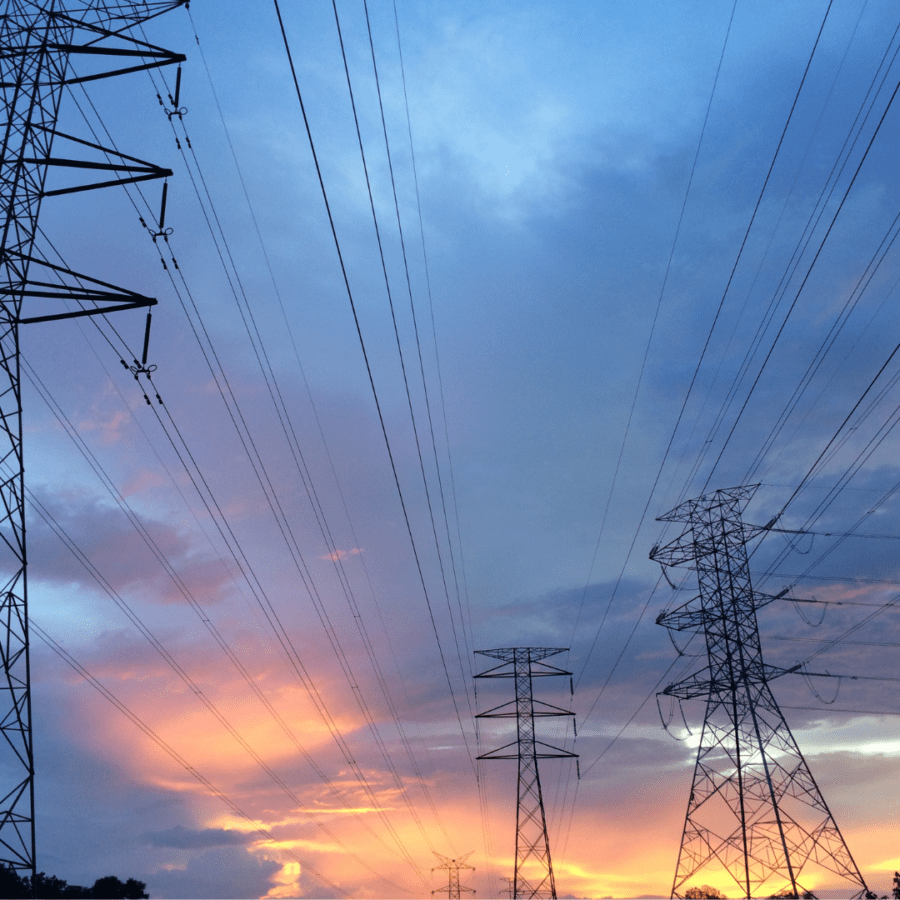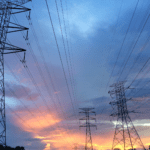 Benefits of having a backup power system
August 2, 2023
It is finally the summer season and no one wants the party to end. So if you are concerned about losing power, here are some top reasons to install a generator.
The summer season is a great time to talk to your qualified technician about why you should install a generator.
A generator keeps your family safe and comfortable in the event of a power loss, and with people – now more than ever – working and playing at home, it's a great opportunity to ensure that your lives are interrupted.
A quality generator can help you this summer. Here are some reasons to consider one. Read on:
Prevent flooding
Summer can bring rain and storms and no one wants a flooded basement. A power outage can mean your sump pump isn't working, which can lead to water backing up into your basement. But a generator ensures your sump pump won't lose power and can keep doing its important job.
Keep the lights on
No one wants to lose power and a generator can keep the lights on, and your appliances, critical medical devices, your computer (so you don't miss work) and more. A generator means you don't have to deal with losing a fridge full of food, finding a place to work or other inconveniences caused by power loss.
Less stress
Power outages, especially in the summer, can be stressful. But with a new generator, you'll ensure that your family is comfortable and able to carry on with life in the event of a power outage.
No one wants to be left in the dark, especially during the summer time. And in this season, storms can be strong and leave communities without power for days – or even longer.
Quality Power Systems
At Quality Power Systems, we can help answer your questions about generators. Call us today!